CH VALMORI'S BESAME MUCHO of PURRCASSO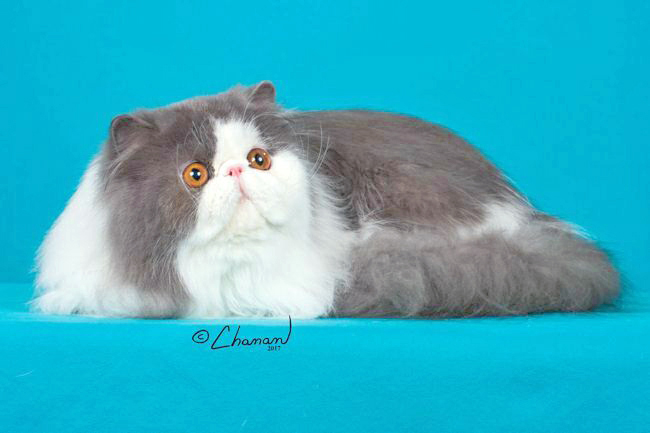 Became CFA CH in USA May 14, 2017, thank you Noelle Giddings!

CH VALMORI'S ADONIS of ZENITHI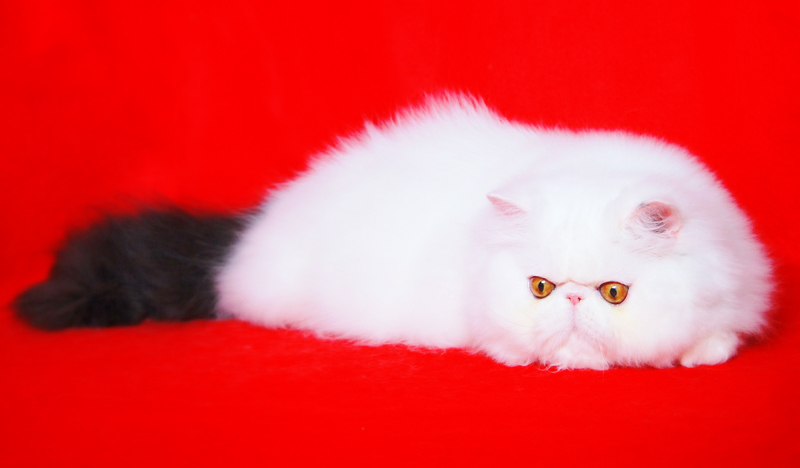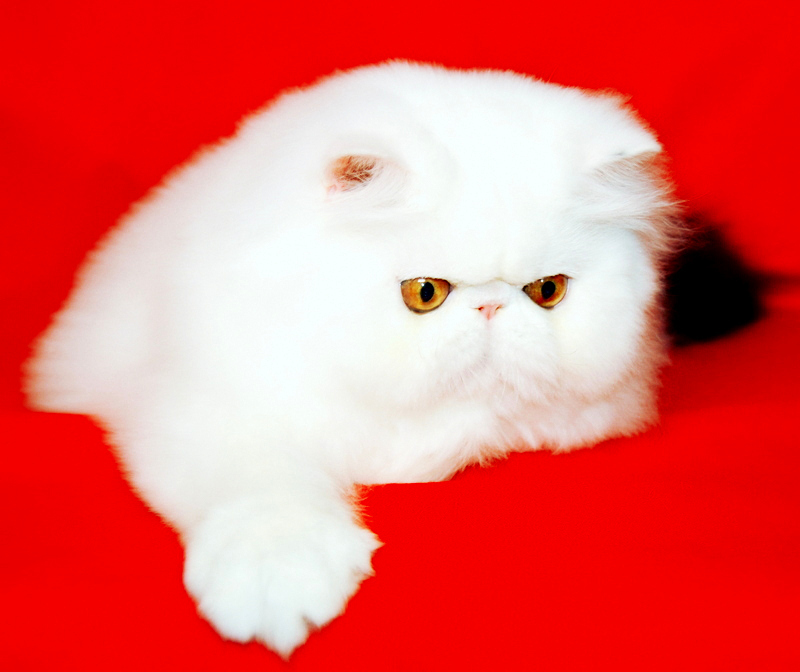 Became CFA CH in Bangkok July 30, 2016, thanks Pongpat Pongpairoj!

VALMORI'S ZAFFIRA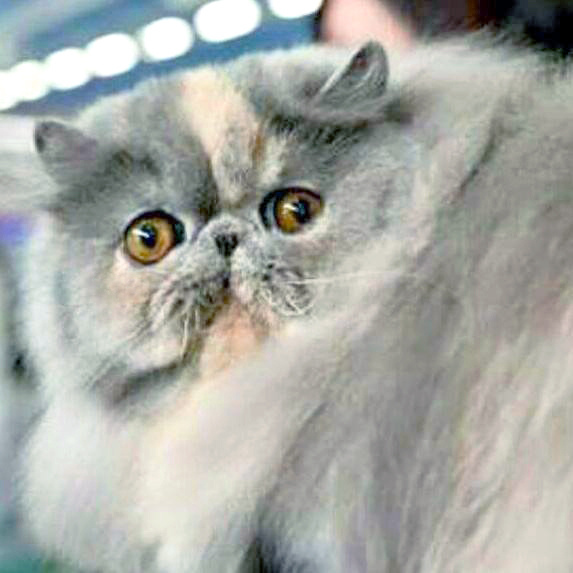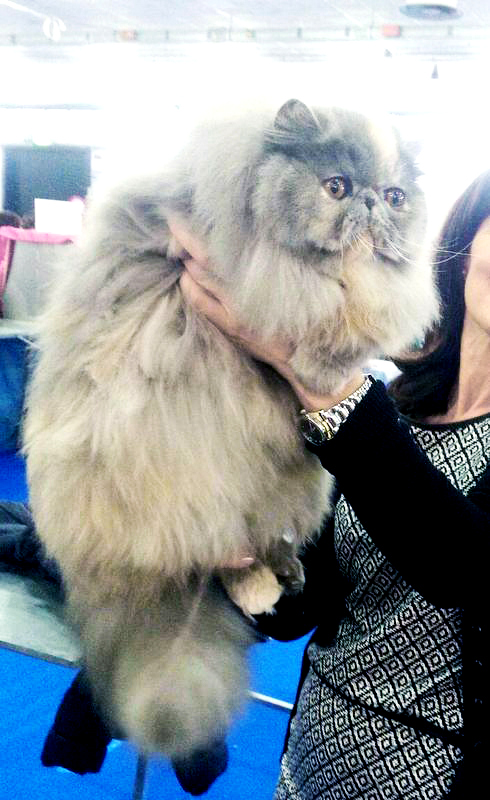 Show ANFI (Fife) in Pesaro (Italy) 28, 29 March 2015 got BEST KITTEN 7/10 months both days, BEST OF BEST 2 Saturday and BEST OF BEST 3 Sunday

INT. CH. VALMORI'S VIOLET of BASTET ANGELS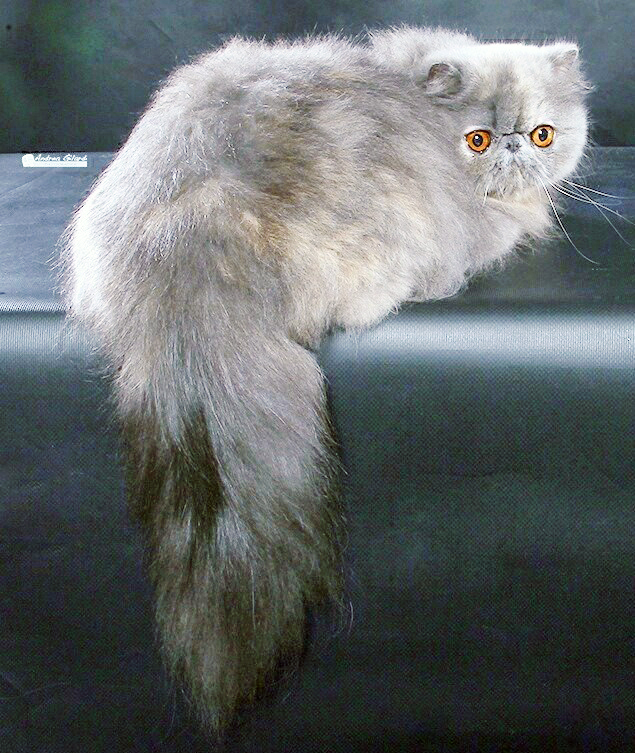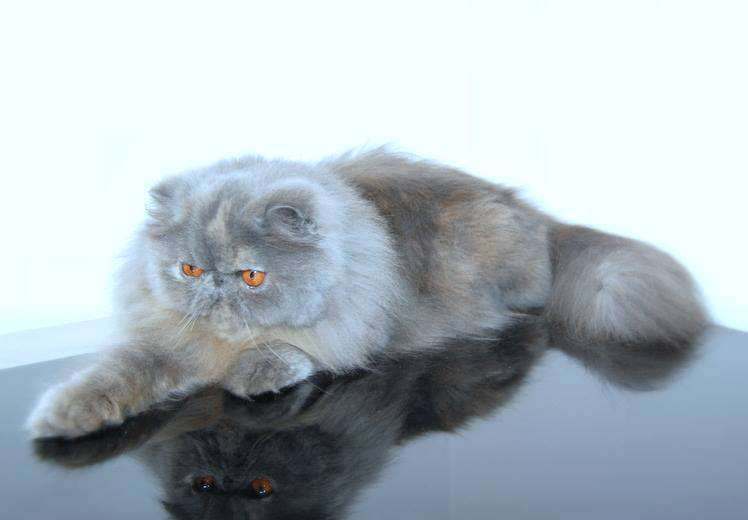 Became INT. CH. in Zagreb 16 - 17 May 2015, both days BEST IN SHOW all judges by unanimity. Thank you so much Ivana and Alessandro Buganè!!!

GC VALMORI'S RUDY PAINTED CREAM of BARMONT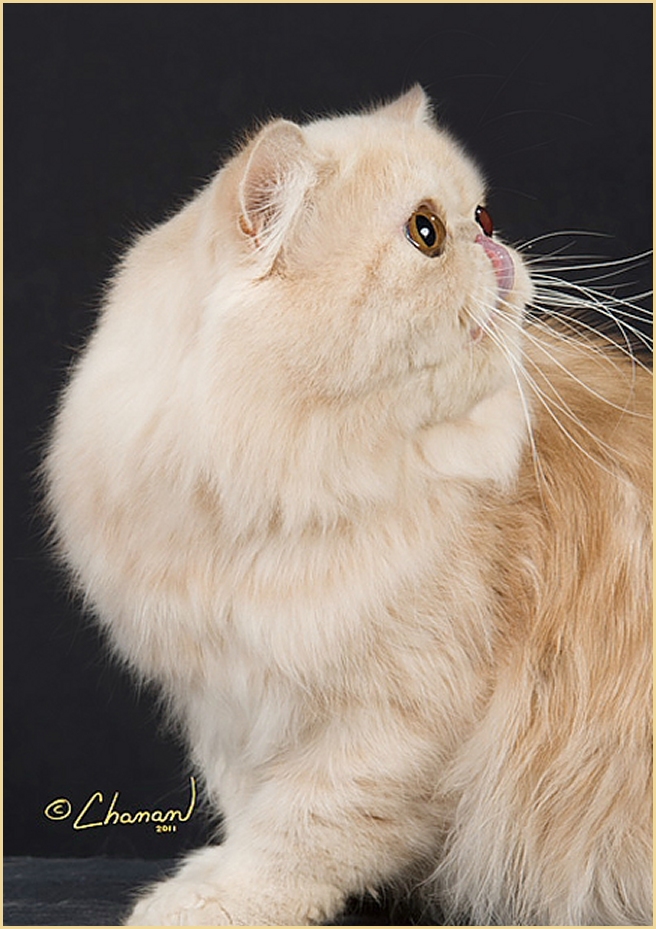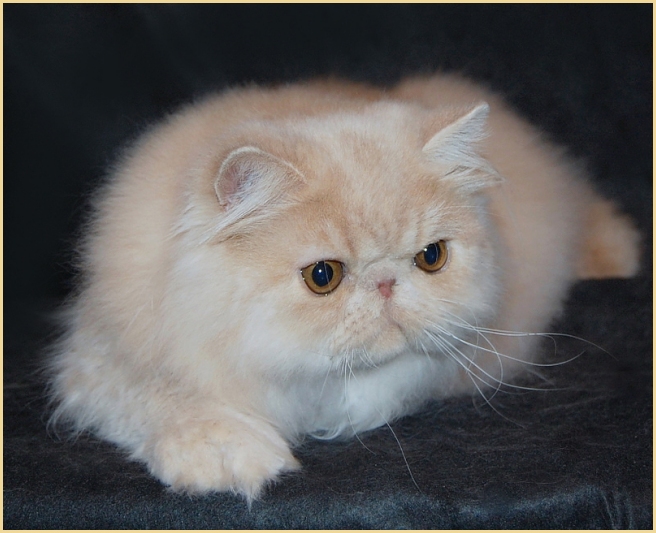 He was granded in Orlando Florida September 17/18 2011, thank you Bob Baratto!

CH. SUMMERMAJIK TREASURE HUNT of VALMORI'S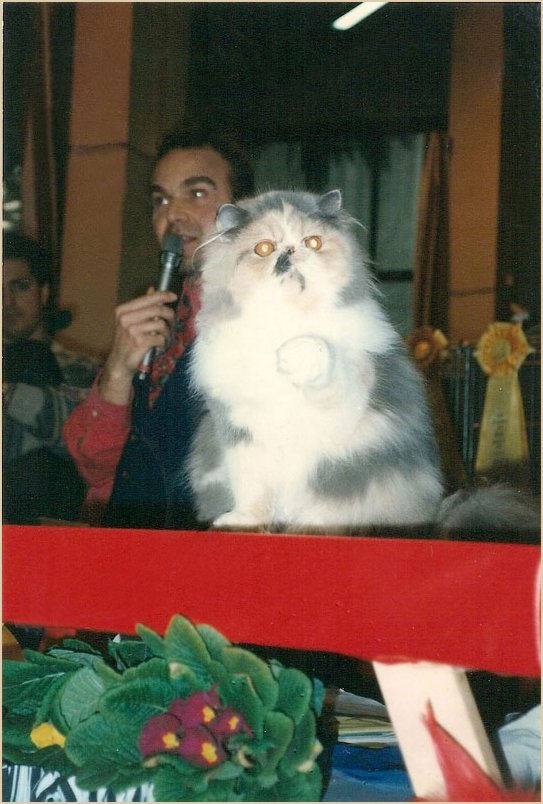 C.F.A. SHOW 1996 San Remo Italy 5th Best Cat and title of Champion (she at 9 months old)
19 Best Cat International Division year 1996 with only two Show!

- MASCHI - FEMMINE - CUCCIOLI - GALLERIA - EMAIL - LINKS -
---
© 2004 VALMORI'S PERSIANS. Tutti i diritti sono riservati.

SONIA VALMORI VIA GIOBERTI, 24/B 41013 - CASTELFRANCO EMILIA (MO) - ITALY
Phone: +39 059/939378 Mobile: +39 335/6064344 E-mail: info@valmoripersians.com
---