GC VALMORI'S RUDY PAINTED CREAM of BARMONT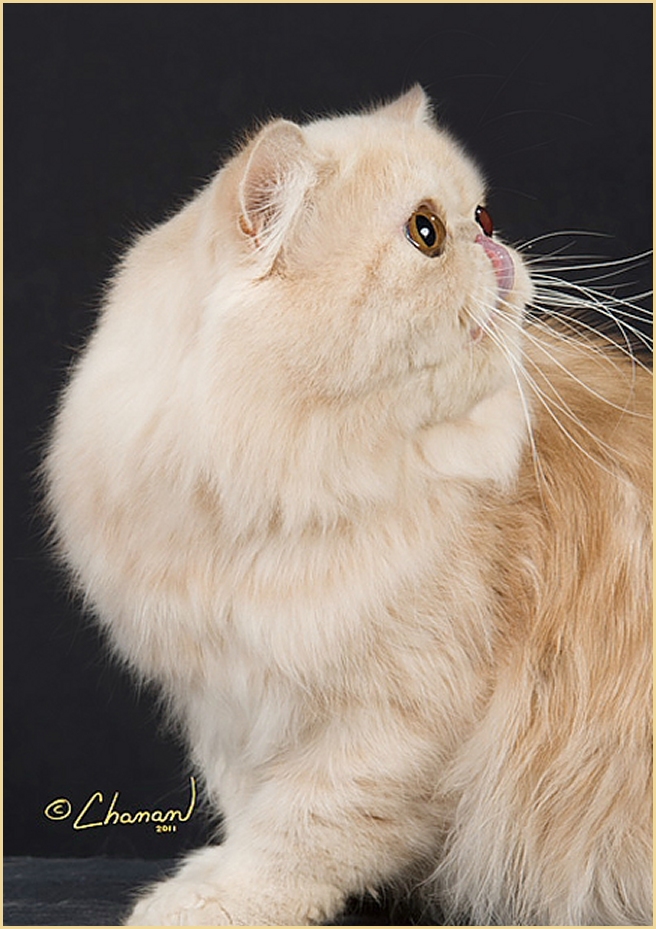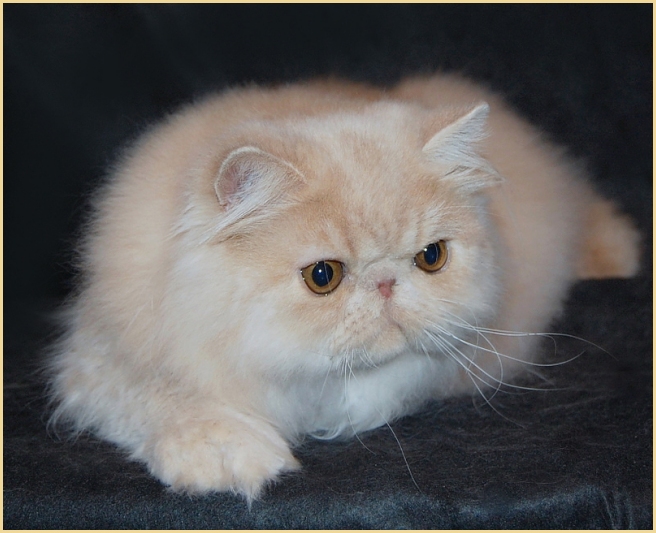 He was granded in Orlando Florida September 17/18 2011, thank you Bob Baratto!

CH. SUMMERMAJIK TREASURE HUNT of VALMORI'S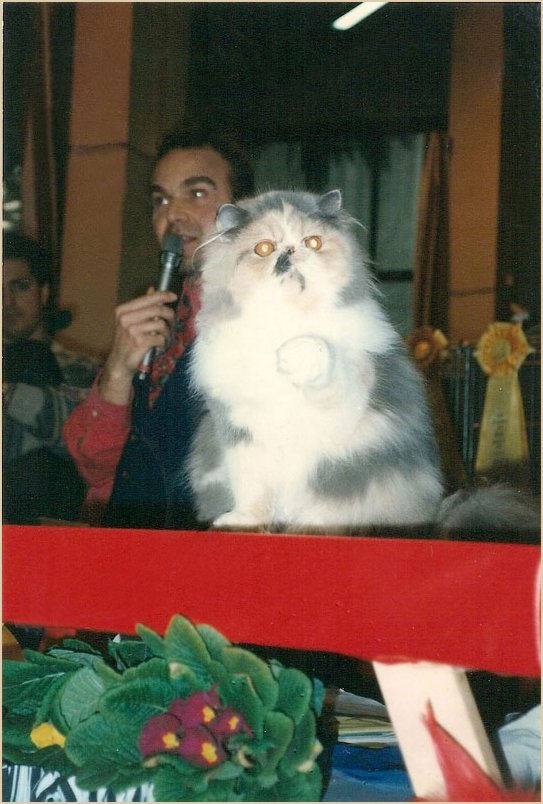 C.F.A. SHOW 1996 San Remo Italy 5th Best Cat and title of Champion (she at 9 months old)
19 Best Cat International Division year 1996 with only two Show!

- MASCHI - FEMMINE - CUCCIOLI - GALLERIA - EMAIL - LINKS -
---
© 2004 VALMORI'S PERSIANS. Tutti i diritti sono riservati.

SONIA VALMORI VIA GIOBERTI, 24/B 41013 - CASTELFRANCO EMILIA (MO) - ITALY
Phone: +39 059/939378 Mobile: +39 335/6064344 E-mail: info@valmoripersians.com
---